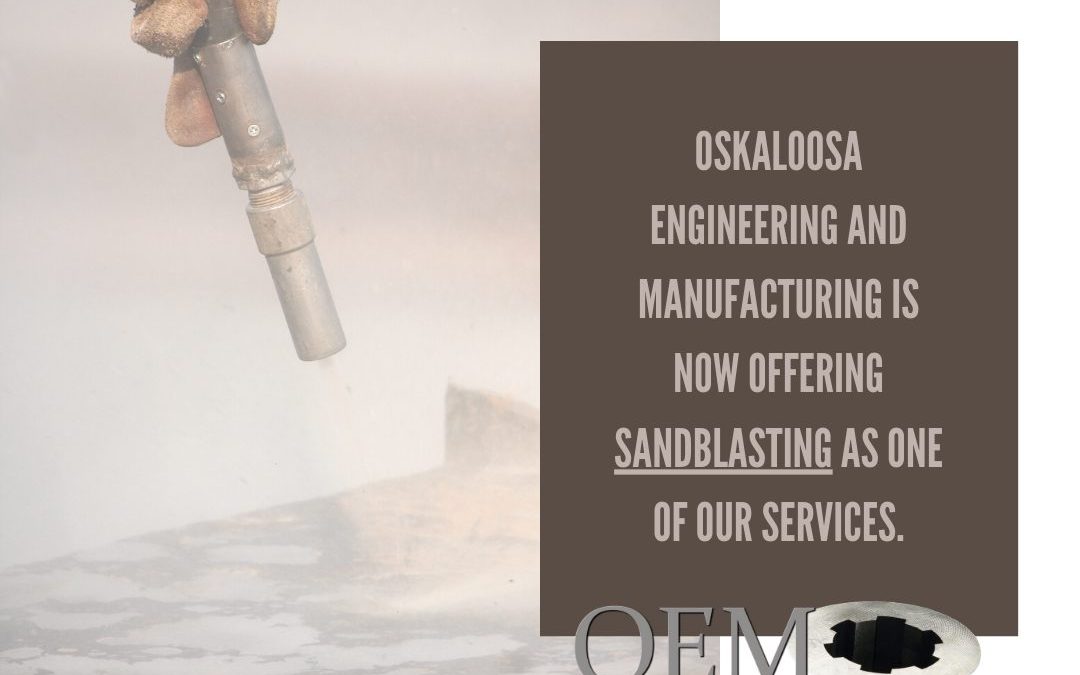 Our services are expanding! Look no further for your sandblasting needs.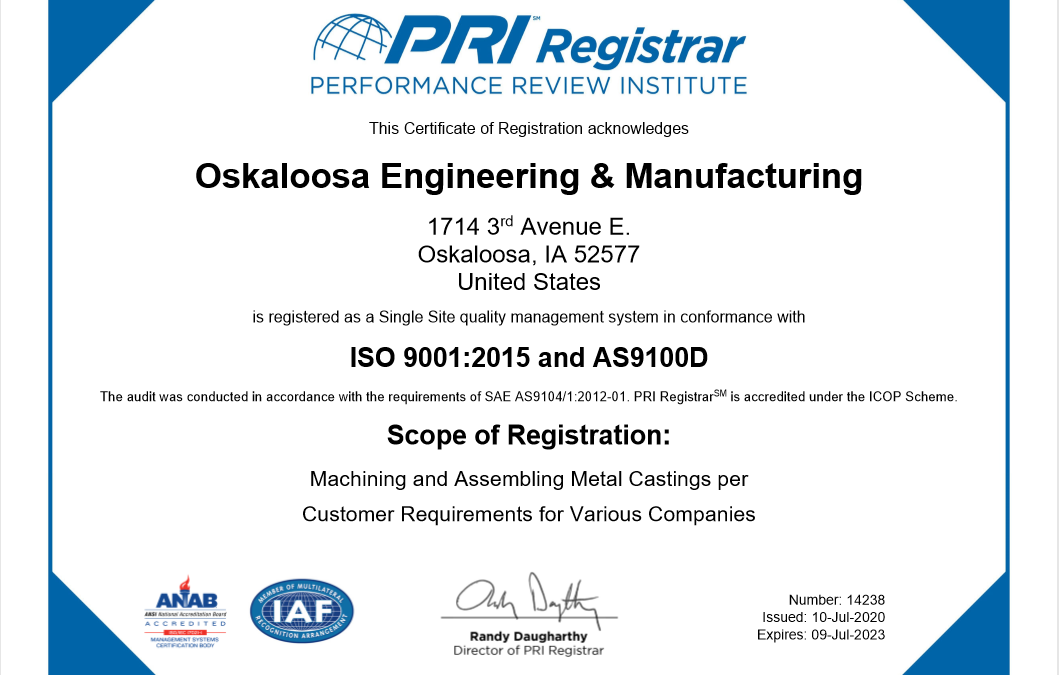 We are pleased to announce OEM has been re-awarded our ISO 9001 and AS9100 certifications. Our team is committed to providing exceptional quality manufacturing services, this prestigious certification allows us to dependably serve the aviation, aerospace, and defense...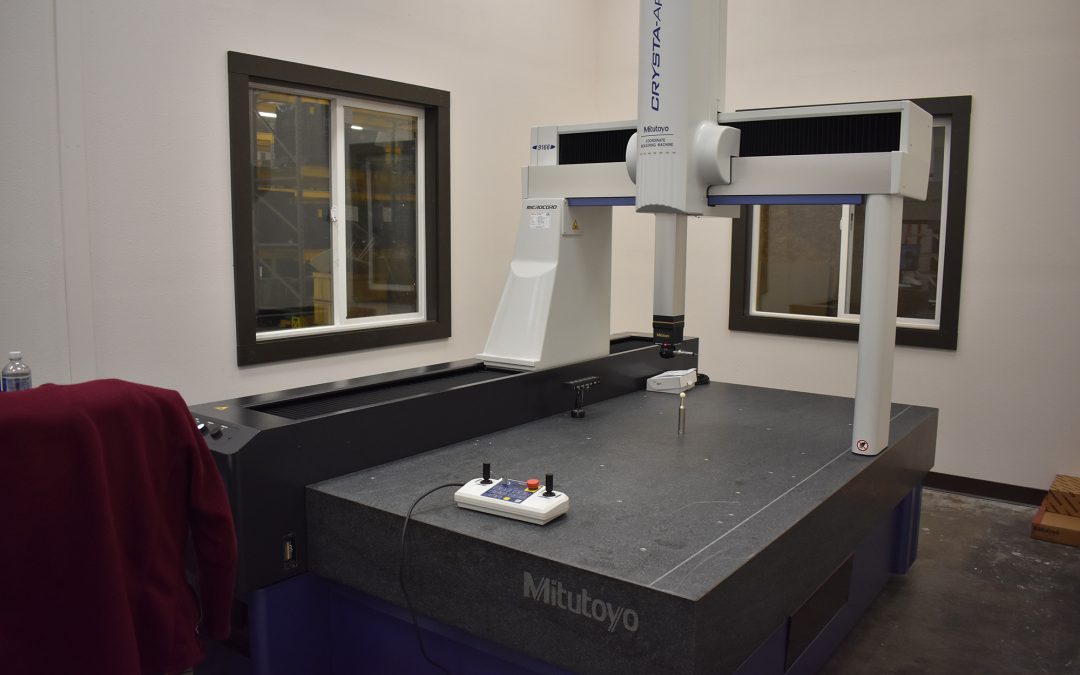 Our BRAND NEW Okuma Genos M560-V has arrived and is finally installed for production use. This machine marks number 3 in our facility, with more to come!