Why do we provide outstanding quality assurance?
N

Customer PCPs

N

CMM

N

Frequency Gauging

N

Required Inspections with the Best Equipment
We meet expectations.
ISO 9001:2015 & AS 9100 Rev. D
Our quality lab is equipped with a manual and a CNC Coordinate Measuring Machine (CMM) for inspecting products to our customers specifications.
Our quality system is in place to assure product conformance from start to completion.
We deliver impressive products that exceed expectations. We also deliver customer satisfaction beyond experience.
In our quality lab, we use detailed control plans and work instructions throughout our facility to assure all product characteristics are intact, the required gauging is applied, and inspection frequency is fulfilled. We mean it when we say we go the extra mile.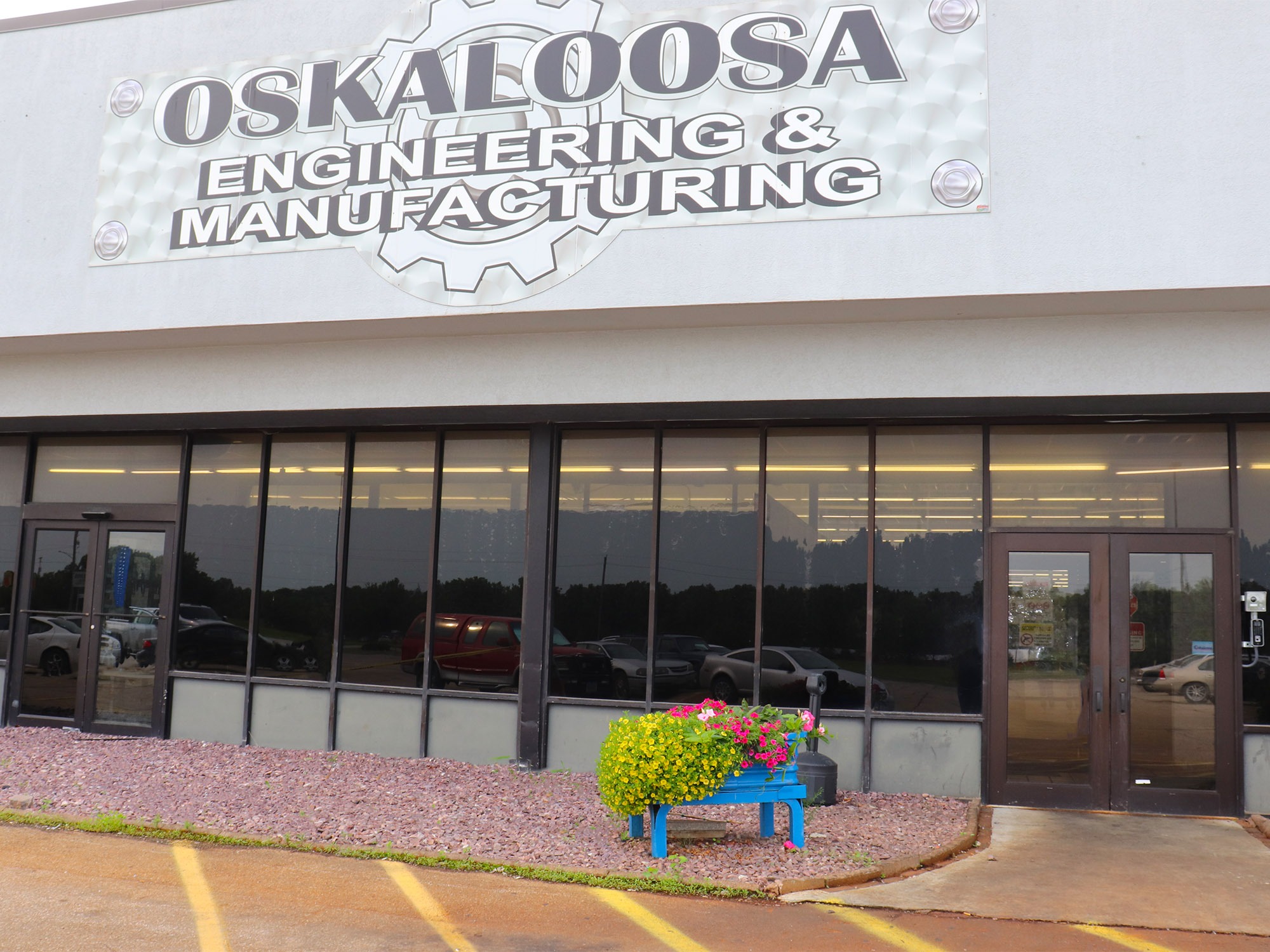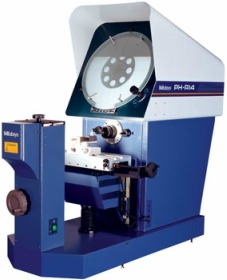 New Quality Control Announcement!
PH-A14 Profile Projector Comparator
Bench-top model that uses a horizontal optical system
Suitable for thread pitch measurements
Inverted image on the day bright screen
Heavy-duty workpiece table incorporates linear scales for fast, accurate measurement
At Oskaloosa Engineering & Manufacturing, we are committed to meeting or exceeding our customers' requirements and providing continuous improvement in our processes. Our team is passionate about quality assurance and customer satisfaction. We are a vigorous and ambitious business that serves our community and our partnerships.